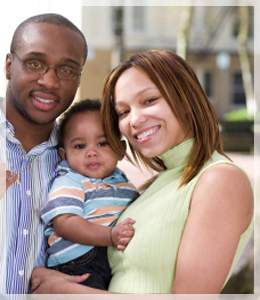 A1 Carpet Care will make your dirty air ducts as clean as the day they were installed. Keeping air ducts clean reduces your heating and cooling expenses, and A1 Carpet Care has the experts to make sure that your air ducts are clean. Guaranteed!
Whether you've got dust, mildew, or bacteria in your air ducts, A1 Carpet Care can get rid of it! Your whole family will breathe easier after A1 Carpet Care cleans your air ducts.
The air conditioning and ventilation system in your home can be a collection point for a variety of undesirable contaminants including dust, fungus, and bacteria. Some of these contaminants may be contributing to allergies as the air is continuously circulated through your system.
Using state-of-art "source removal" equipment, A1 Carpet Care can thoroughly clean your home's ventilation system. Each duct is cleaned individually from the grill back to the main unit. The system blower fan, coils, and drain pan are also cleaned.
You'll breathe easier and enjoy a cleaner indoor environment after having your ventilation system professionally cleaned by A1 Carpet Care. We also recommend regular replacement of your air conditioning filters in order to maintain a clean system and an optimum level of indoor air quality.
The A1 Carpet Care Guarantee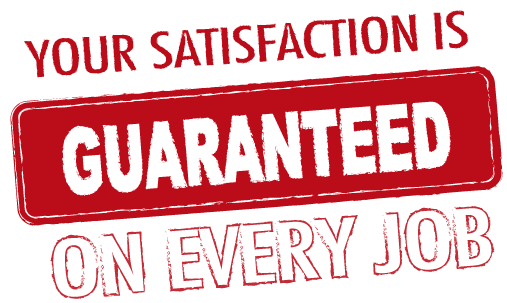 We know we make mistakes from time to time. We're only human. But the measure of a service company is not perfection, but rather how well it handles its mistakes. At A1 Carpet Care, Your satisfaction is guaranteed on every job.
Contact A1 Carpet Care when you need air duct cleaning services in Southern California. We have certified professionals ready to clean your air duct system and help you create a healthier home environment. Give us a call today at 800-442-5326!