Should You BUY, or Should You DYE?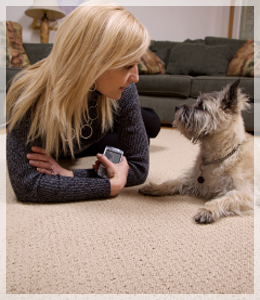 Restore the original beauty of your carpeting with the same professional carpet dyes used in carpet manufacturing mills.
Fading due to excessive sunlight or high traffic in your home can cause your carpeting to rapidly lose its original luster. With our certified staff who have years of experience in the field of carpet care, we can provide you with a much more cost-efficient alternative to replacing your whole carpet. Whether you need a few bleach spots dyed, or your entire carpet dyed, you can always trust a carpet dye specialist from A1 Carpet Care.
The A1 Carpet Care Guarantee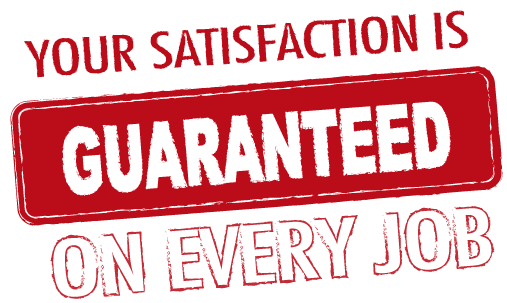 We know we make mistakes from time to time. We're only human. But the measure of a service company is not perfection, but rather how well it handles its mistakes. At A1 Carpet Care, Your satisfaction is guaranteed on every job.
If you need your carpets dyed, just contact A1 Carpet Care today at 800-442-5326. We offer professional carpet cleaning and carpet care services in Southern California.