Emergency Water Damage, Repair, Restoration and Extraction Services
One Hour Response Time!
Our Emergency Response Team is industry trained and certified in all aspects of water damage restoration. Each of our senior technicians is IICRC Certified with classroom and hands-on training to better serve the restoration needs of our customers.
Each project is fully documented, photographed and recorded for the submission of insurance claims if submitted for reimbursement.
We provide direct insurance billing.
At A1 Carpet Care, our company has had previous experience with most insurance companies and will provide detailed information regarding your loss. We realize this is a traumatic experience for most customers and our trained professionals will fully explain each and every process before the restoration work begins.
Our Water Damage & Extraction Services
Water Damage & Extraction
Washing Machine Overflow
Water Heater Leaks
Frozen/Broken Pipes
Roof Leaks
Polybutylene Pipe Breaks
Dishwasher Leaks
Icemaker Supply Line Leaks
Sewer & Septic Backups
Air-Conditioning System Leaks
Sprinkler System Floods
Structural Dryout & Services
Infrared Camera Technology Finds Hidden Water
Complete Structural Dryout
Turbo Dryers
Mold & Mildew Prevention
Dehumidification
Odor Removal
Document Drying
Carpet, Vinyl & Hardwood Floor Drying & Repair
The A1 Carpet Care Guarantee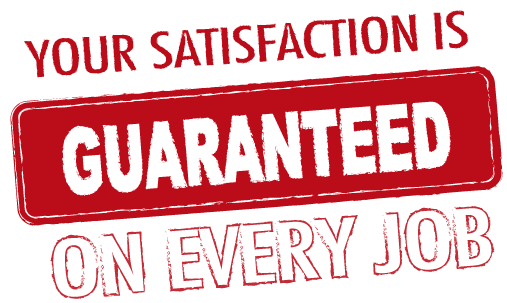 We know we make mistakes from time to time. We're only human. But the measure of a service company is not perfection, but rather how well it handles its mistakes. At A1 Carpet Care, Your satisfaction is guaranteed on every job.
When you need emergency cleaning or restoration services, you can always trust us, at A1 Carpet Care. Just contact us today at 800-442-5326 to learn more about our emergency services in Southern California.