Oriental & Area Rug Cleaning in Southern California Since 1971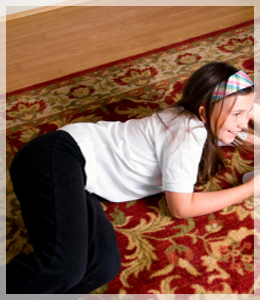 At A1 Carpet Care, we understand that your delicate fabrics are an expensive investment that, unlike regular carpets and upholstery, can last up to 150 years or more with the proper care and attention.
That's why we ensure that your area and oriental rugs are carefully treated only by our certified, trained area rug specialists in our unique rug care facility using a process combining Old World craftsmanship, new technology, and powerful yet gentle cleaning solutions. It's powerfully soft on your investment textiles!
Pickup and Delivery
Utilize our complimentary pickup and delivery service for your area rugs. We have a full-service area rug cleaning facility designed specifically for cleaning Oriental and area rugs. Although we do offer on-location cleaning as well, this in-plant process will provide your rugs with a much more thorough cleaning. Proper dusting and submersion are crucial to attaining desired cleaning results. On-location cleaning will give you a topical cleaning at best, but will not remove tough stains or urine commonly found on the rugs we see.
After the cleaning process is complete, we will wrap, roll and deliver your area rugs back to your residence.
Area Rugs We Clean
We clean rugs of all types and conditions. We see various dyes and fibers (natural & synthetic), machine-made and handmade rugs from regions throughout the world. Morocco, Pakistan, Romania, Turkey, Iran, India, France, Tibet, and China all produce beautiful textile rugs. We can also handle any specialty made rugs such as Axminster, Karastan, Wilton, and Navajo. We can even clean plant-based fiber rugs like Sisal, Coir and Sea Grass.
Authentic Hand-Washing For Fine Textiles
Your oriental and area rugs are not just art treasures. They are also very valuable investments. That's why we clean them with so much care and attention to detail.
Using the basic elements of air and water, we customize the cleaning process for the needs of each individual rug.
With patented tools and equipment designed specifically for the cleaning of oriental rugs, we provide a thorough and effective, yet gentle, cleaning process that is powerfully soft on your textiles. Depending on the particular fibers, dyes, soils, and construction of the rug, we'll draw from the cleaning techniques described below.

Dusting
We Remove the Dry Particulate soil placing the Rug upside down and shaking the Rug with a powerful machine. This loosens and removes the dry soil before we proceed to The Wet Cleaning Process.

Wash
Your delicate textiles are immersed in a simulated river of soft water, washed and deeply massaged with powerful yet safe cleaning solutions. This ensures the continuous purging and flushing of soils and other contaminants.

Rinse
Your rugs are then completely rinsed with our industrial area rug wringer. Giant rollers powered by compressed air gently push all water out of your rugs. The drying process then begins.

Dry & Detail
Our controlled drying environment allows for speed and efficiency to protect the rugs in process. Fringes are then detailed and specialty spot and stain removal are performed after our initial inspection. All rugs must pass a stringent final inspection before they can be returned to you.
The A1 Carpet Care Guarantee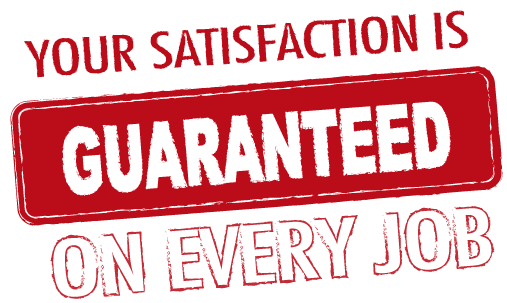 We know we make mistakes from time to time. We're only human. But the measure of a service company is not perfection, but rather how well it handles its mistakes. At A1 Carpet Care, Your satisfaction is guaranteed on every job.
Contact us at 800-442-5326 to learn more about our area rug cleaning service available in Southern California.