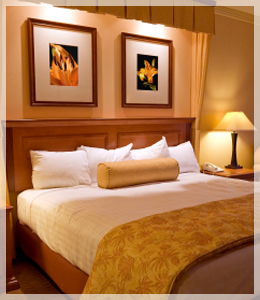 On average, we spend about one-third of our time in bed. Up to 60% of the dust mites found in the home are actually living in your bed!
According to the Center for Disease Control, a mattress can have anywhere between 10,000 to 10 million dust mites in it. Dust mites don't bite, but they can make life pretty uncomfortable for you or any of your family members who suffer from allergies or asthma.
If you wake up with a stuffy head or have a hard time getting a good night's sleep, it's time to think about cleaning your bed, and it goes deeper than just flipping the mattress or washing the sheets. A1 Carpet Care can help you clean your mattress to eliminate dust mites and neutralize the allergens that they produce.
Allergy Relief Treatment
The A1 Carpet Care mattress cleaning process is designed to thoroughly clean your mattress and effectively eliminate allergen problems. Our mattress cleaning is a multi-step process:
Vacuum the mattress to remove loose dirt and dust.
Steam or dry clean the mattress. This will kill and remove most dust mites.
Allergy Relief Treatment is available which is a hypoallergenic solution that effectively neutralizes the allergens, is applied to all mattress surfaces using a fine mist application.
The A1 Carpet Care Guarantee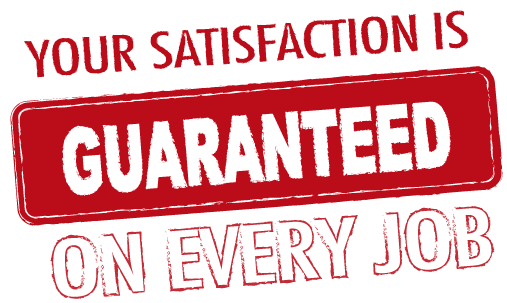 We know we make mistakes from time to time. We're only human. But the measure of a service company is not perfection, but rather how well it handles its mistakes. At A1 Carpet Care, Your satisfaction is guaranteed on every job.
When you need mattress cleaning in Southern California, you can count on us at A1 Carpet Care. Give us a call today at 800-442-5326 or contact us to learn more about our mattress cleaning service!