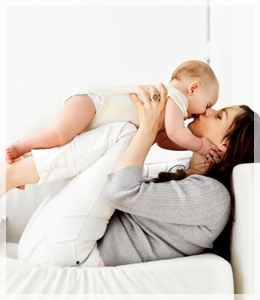 Since you don't walk on your upholstery with dirty shoes, you don't track the dirt and grime from outdoors onto your upholstered fabrics. So it's only natural that you probably don't realize how heavily soiled your sofa, loveseat and chair can become.
Dead skin cells, oils, dust, and other contaminants collect on your upholstery, and will only be removed through a thorough professional upholstery cleaning. Only the highly trained professional service staff that we employ, and the A1 Carpet Care upholstery cleaning process, will have your upholstery sparkling clean and dry and ready for use, in just hours.
A1 Carpet Care uses less water and leaves less moisture behind than any other process, minimizing drying time and reducing the chance of mold, mildew, and bacteria growth. Our neutral pH surfactants will remove dirt and stains from your upholstery fabrics, lifting them to the surface where they are thoroughly extracted. A1 Carpet Care's safe, non-toxic solutions actually help your fabrics stay as clean as when they were new.
Types of Fabric We Clean:
All Synthetics
Microfiber
Prints
Silk
Haitian Cotton
Velvet
Burlap
Leather
Chenille
Denim
Suede
Satin
Wool
*Dry Upholstery Cleaning Available If Necessary
The A1 Carpet Care Guarantee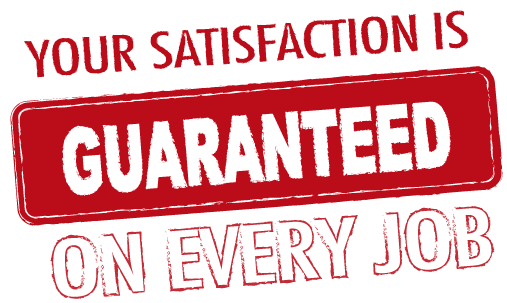 We know we make mistakes from time to time. We're only human. But the measure of a service company is not perfection, but rather how well it handles its mistakes. At A1 Carpet Care, Your satisfaction is guaranteed on every job.
Contact A1 Carpet Care to learn more about our professional upholstery cleaning services in Southern California. We will answer any questions you may have and offer you a free no-obligation estimate. Just give us a call today at 800-442-5326!