Professional Carpet Care & Cleaning in Newberry Springs, CA
Your home's flooring is an investment - not only financially but for your health as well. Your flooring is one of the first impressions people may have of your home so it's important to keep your floors clean and maintained to preserve its luster and beauty.
At A1 Carpet Care, we offer a wide range of cleaning services for your carpet or specialized flooring types. Some of the cleaning services we offer include:
Health Benefits
In addition to the aesthetic appeal, the cleanliness of your floors can impact the health of your family. Carpets can harbor dust mites, allergens, pet dander and other irritants that lead to asthma, allergies and other health concerns. Our floor cleaning processes can help rid your home of these harmful allergens.
Get Your
FREE

Inspection & Estimate

We offer a FREE on site inspection and estimate
---
Residue Free Options
Many consumers attempt DIY methods only to learn that the soaps and chemicals used can attract more dirt while leaving behind harmful residue. That's why we offer options for all cleaning preferences and flooring types, including allergen sensitive clientele, to ensure your flooring not only looks great but also provides relief from allergens. We also offer tile cleaning, concrete polishing, wood and laminate cleaning, as well as upholstery services so you can give your home a spring clean feel any time of the year.
Carpet & Rug Repair
Do you have carpet or rug that's sustained damage? We offer carpet and rug repair services. We can expertly evaluate the damage and provide you options for the repair or replacement depending on the extent of the damage. We clean and repair all type of rugs including Oriental, Persian, wool and braided rugs using our patented rug cleaning machines.
Duct Cleaning
In addition to floor cleaning, we also offer duct cleaning. Experts recommend having your ducts cleaned every 3-5 years. Our duct cleaning procedure will reduce the level of dust and allergens circulating in your home so you can breathe cleaner, healthier air throughout. One added benefit - you'll have to dust your home, less often!
Emergency Services
Flooding Disaster? Don't fret - we're here to help! We have 24/7 emergency services to vacuum up the water and we provide drying fans to quickly return your flooring to its original condition. If your floors are beyond repair, we also provide carpet and laminate flooring removal. We will also document the damage for insurance and assist you with your insurance claim.
Contact A-1 Carpet Care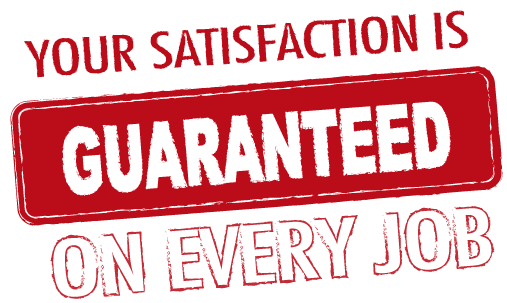 We know we make mistakes from time to time. We're only human. But the measure of a service company is not perfection, but rather how well it handles its mistakes. At A1 Carpet Care, Your satisfaction is guaranteed on every job.
If you need professional carpet cleaning and specialized floor care in Newberry Springs, CA, contact us at 800-442-5326!