At A1 Carpet Care, our technicians can repair your carpet as well as professionally clean it for you. If you happen to have split seams, burns or tears, waves of ripples or even permanent stains, give us a call. From a small cigarette burn to re-stretching your entire house, we can do it all.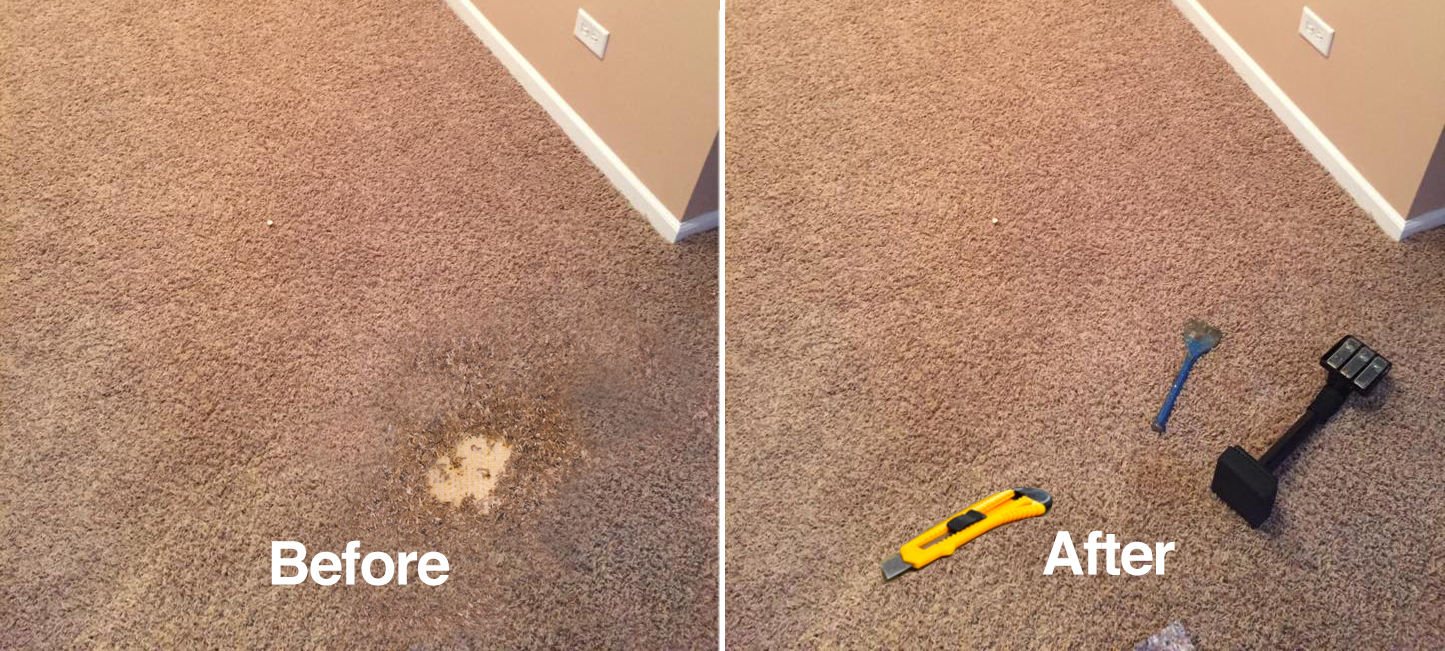 Before you give up on your old carpet, call the carpet repair experts at A1 Carpet Care in Southern California. You might be surprised at how many years of new life a little mending can add to your carpet.
The A1 Carpet Care Guarantee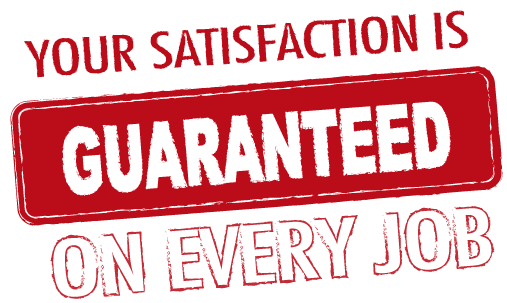 We know we make mistakes from time to time. We're only human. But the measure of a service company is not perfection, but rather how well it handles its mistakes. At A1 Carpet Care, Your satisfaction is guaranteed on every job.
Contact us at 800-442-5326 to learn more about our carpet repair services in Southern California.